Mercury is now going retrograde!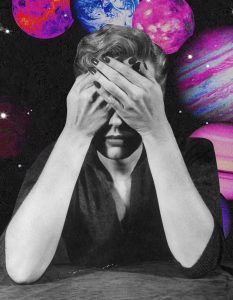 It's a BIG day today as we head towards the Full Moon because guess what?

Mercury is now going retrograde!
So does this mean you should run away and batten down the hatches? Not at all!

In fact, I CHOSE to hold my first Manifesting With Moonology workshop THIS weekend under Mercury retrograde?

Why?

Because I've studied Mercury retrograde for years and even co-authored a book about it! And I know that far from being a bad things, it's just A thing …
It's a time to

– redo
– review
– revise
And in terms of my workshop this weekend?

​​I truly believe that doing it the first time around under Mercury retrograde will make it easier to

– redo
– repeat
– revisit

it once a year in the future, if that's what Hay House and I decide that we want to do.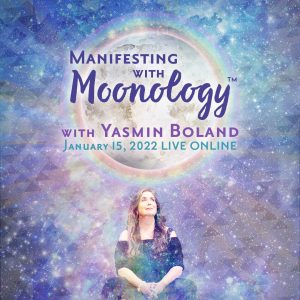 And by the way, we will be talking about how to make MAGIC with the MOON using my MOONOLOGY methods at the workshop – we have coming up to a thousand people joining us – have your signed up yet?




If not, do it now!


It's on this Saturday and of course, since it's Mercury retrograde, there will be a

– REPLAY

and a

– REPEAT!

… after the event, if you can't make the live!
Happy Mercury retrograde! ​
​PS The link for the workshop is here.