Where To Find Me!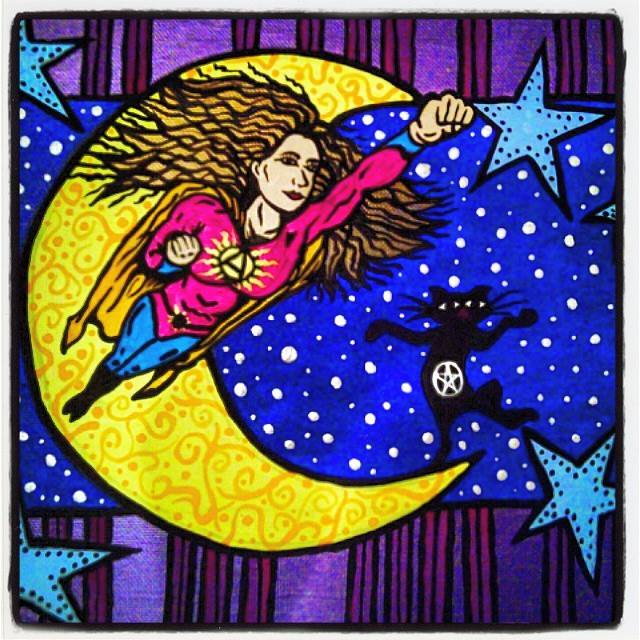 I don't blog here much these days! Here's where to find me.
I have a column on Patheos Pagan called Tree City Witch.
Soon I will have my own proper blog there, maybe under a new title!
Become a Patron! I post videos and thoughts and blog posts that aren't available anywhere else. I also take Patron requests for YouTube videos.
My YouTube channel. Please stop by and Like/Share/Subscribe!
To help me reach my GoFundMe goal so I can make more artful and tech savvy vids! Aliza gets a real camera and replaces her ancient Mac AND learns to edit!
Did I forget anything?
The newsletter! It's free.
Book pre-order. It comes out June 1st!
Hope to see you/talk to you soon xoxoxo