Virgo daily horoscope – February 12 2019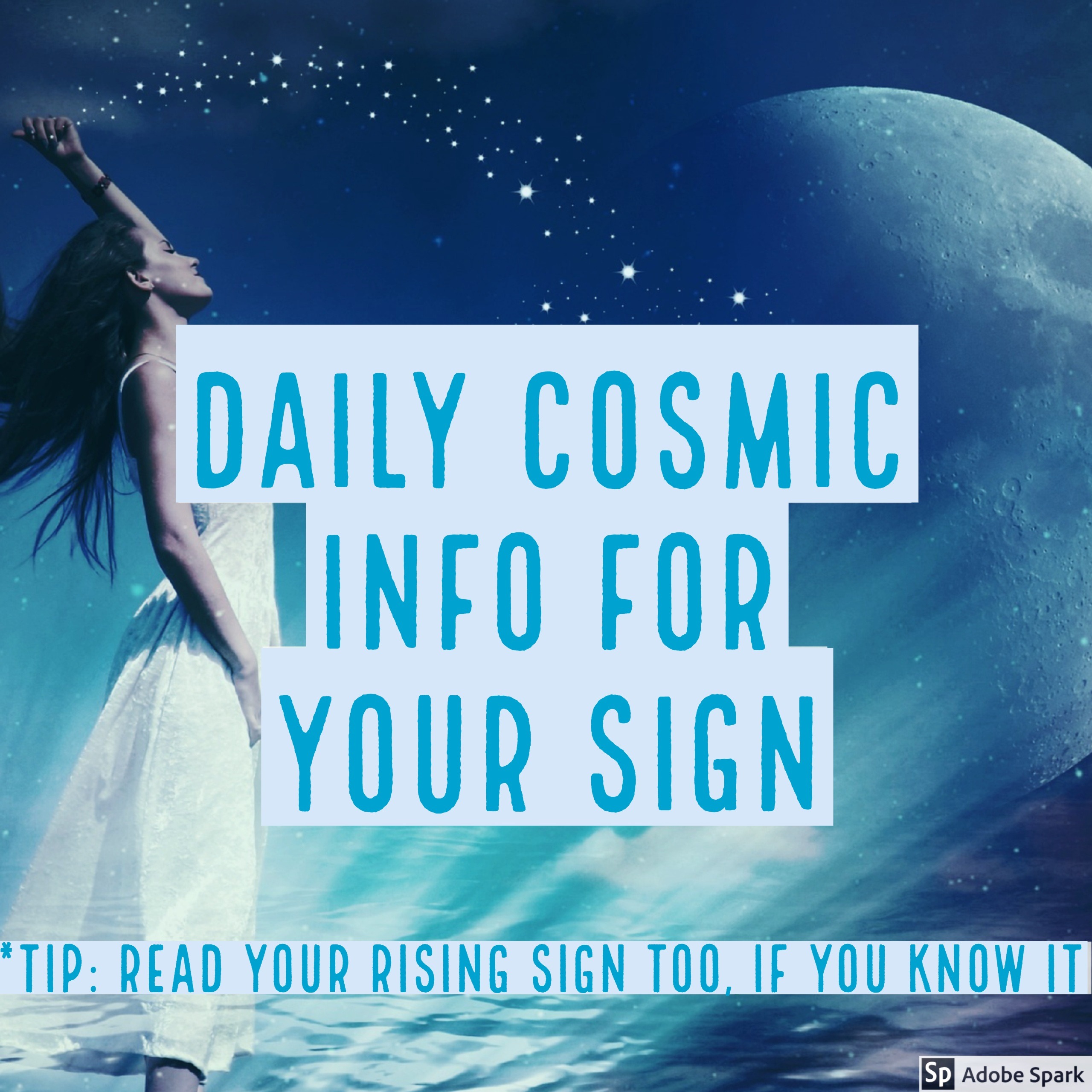 As we head closer to Valentine's Day…
As we head closer to Valentine's Day it's a great time to have another look at what's promised to you when it comes to love in 2019…
Love, 2019 and you…
As well as financial healing, you actually also have sexual healing in your chart this year thanks to healing Chiron in your 8th House. Plus mysterious planet Neptune remains in your Love Zone. There could be a lot of confusion in your most important relationships this year, but you're still the sign best-placed to be with your soulmate. If all else fails, your family life looks happy so celebrate that!
How is Valentine's Day looking?
Valentine's day 2019 looks pretty promising – you could say it looks both romantic and stable – a lovely combo! Let us work out your love prospects for you, with one of our free or paid charts here.
_