Scorpio daily horoscope – February 12 2019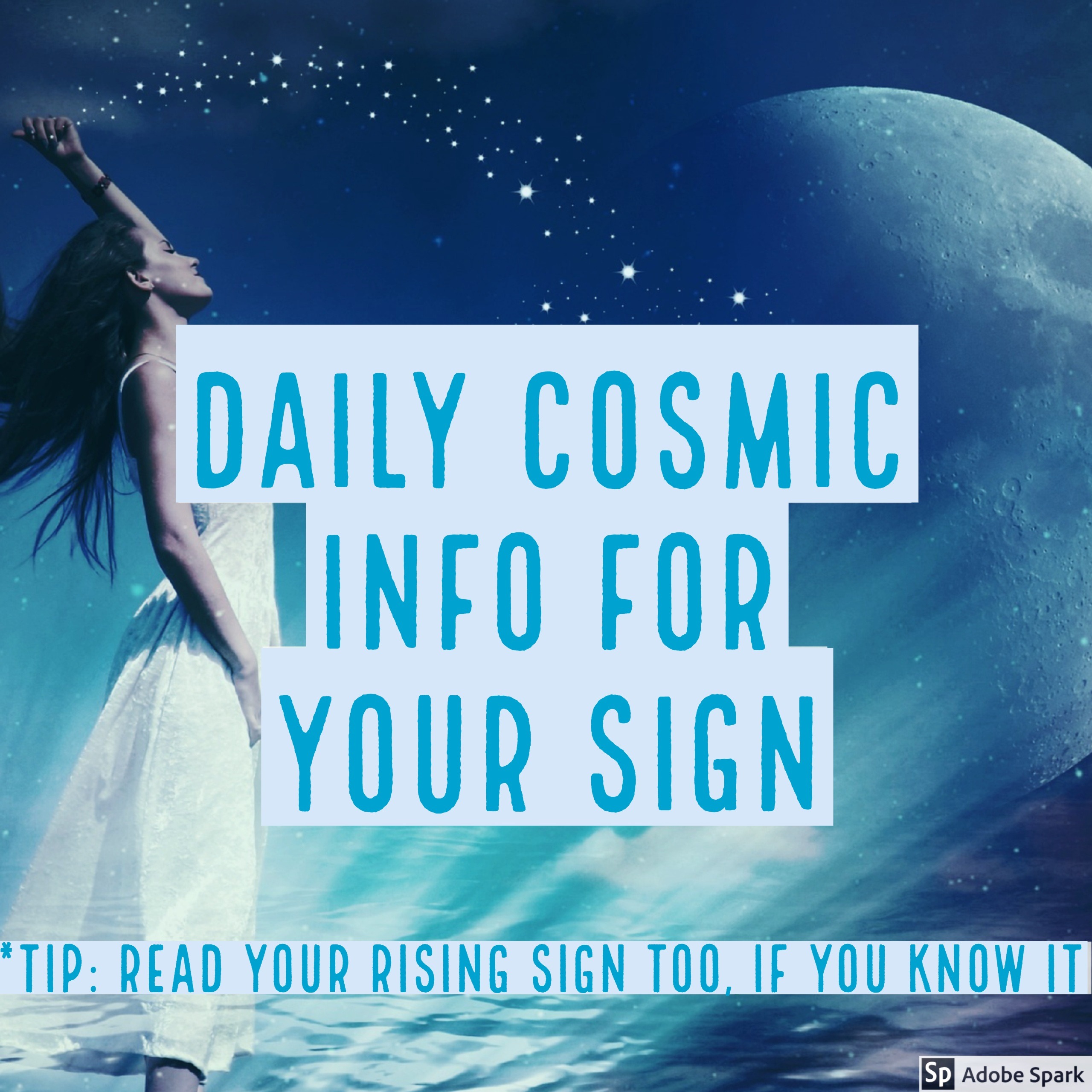 As we head closer to Valentine's Day…
As we head closer to Valentine's Day it's a great time to have another look at what's promised to you when it comes to love in 2019…
Love, 2019 and you…
Your Love Zone officially has the word "unpredictable!" writ large all over it, thanks to the long-term presence of the mad planet Uranus in your 7th House. All bets are off. If what you want is a conventional love life, you could be disappointed. If you're open to trying new things in relationships, and you're not too clingy, then 2019 should be the start of an exciting new relationship cycle.
How is Valentine's Day looking?
Valentine's day 2019 looks pretty promising – you could say it looks both romantic and stable – a lovely combo! Let us work out your love prospects for you, with one of our free or paid charts here.
_