Sagittarius daily horoscope – February 12 2019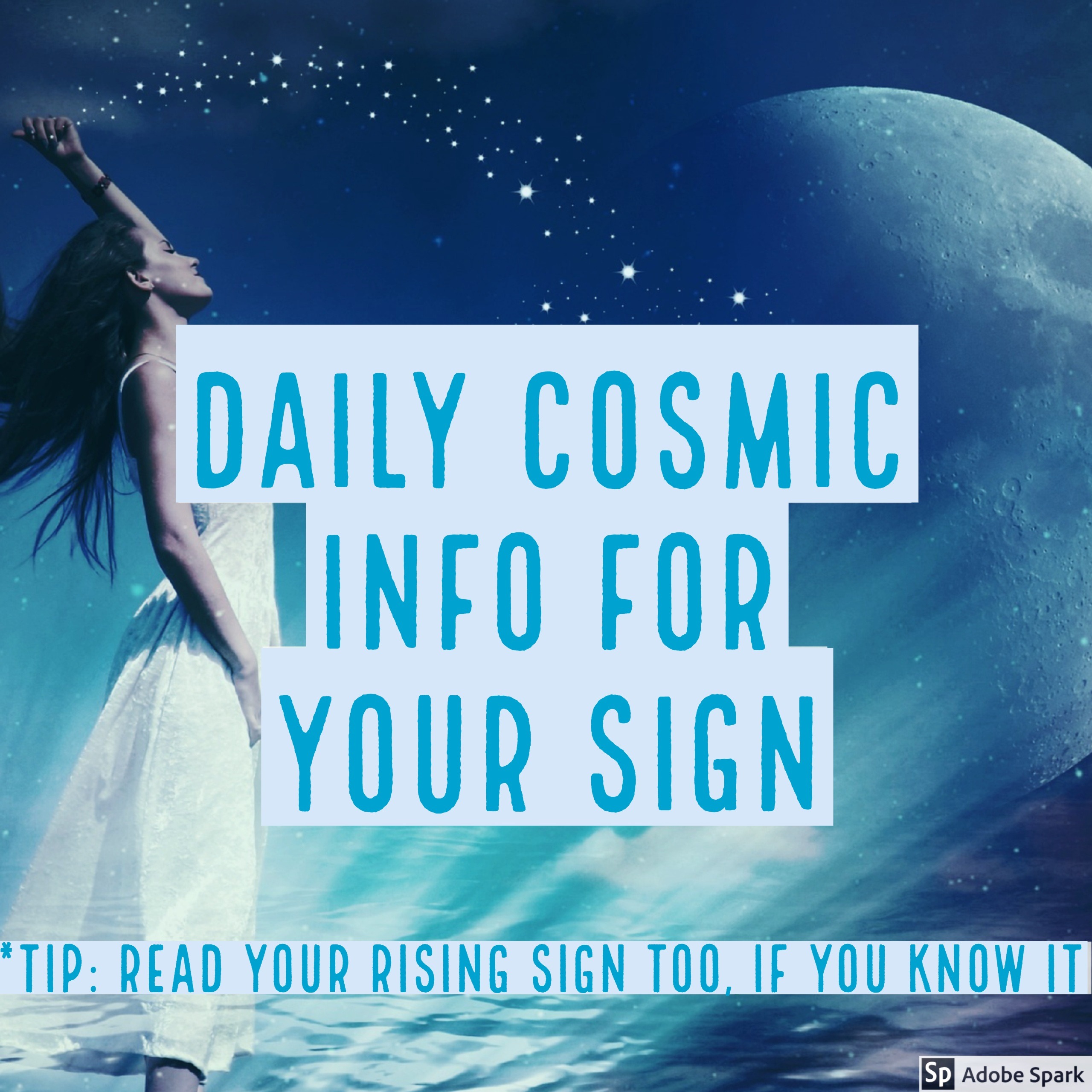 As we head closer to Valentine's Day…
As we head closer to Valentine's Day it's a great time to have another look at what's promised to you when it comes to love in 2019…
Love, 2019 and you…
You should find your good luck in 2019 extends into your love life. Apart from anything else, you will be more attractive simply because you're also going to be more confident, ebullient and optimistic. What stands between you and happy ever after, if anything, is tedious Saturn in your Self-Esteem Zone. If you don't deep-down think you're amazing, why would anyone else? So love thyself and others will too!
How is Valentine's Day looking?
Valentine's day 2019 looks pretty promising – you could say it looks both romantic and stable – a lovely combo! Let us work out your love prospects for you, with one of our free or paid charts here.
_