Libra daily horoscope – February 12 2019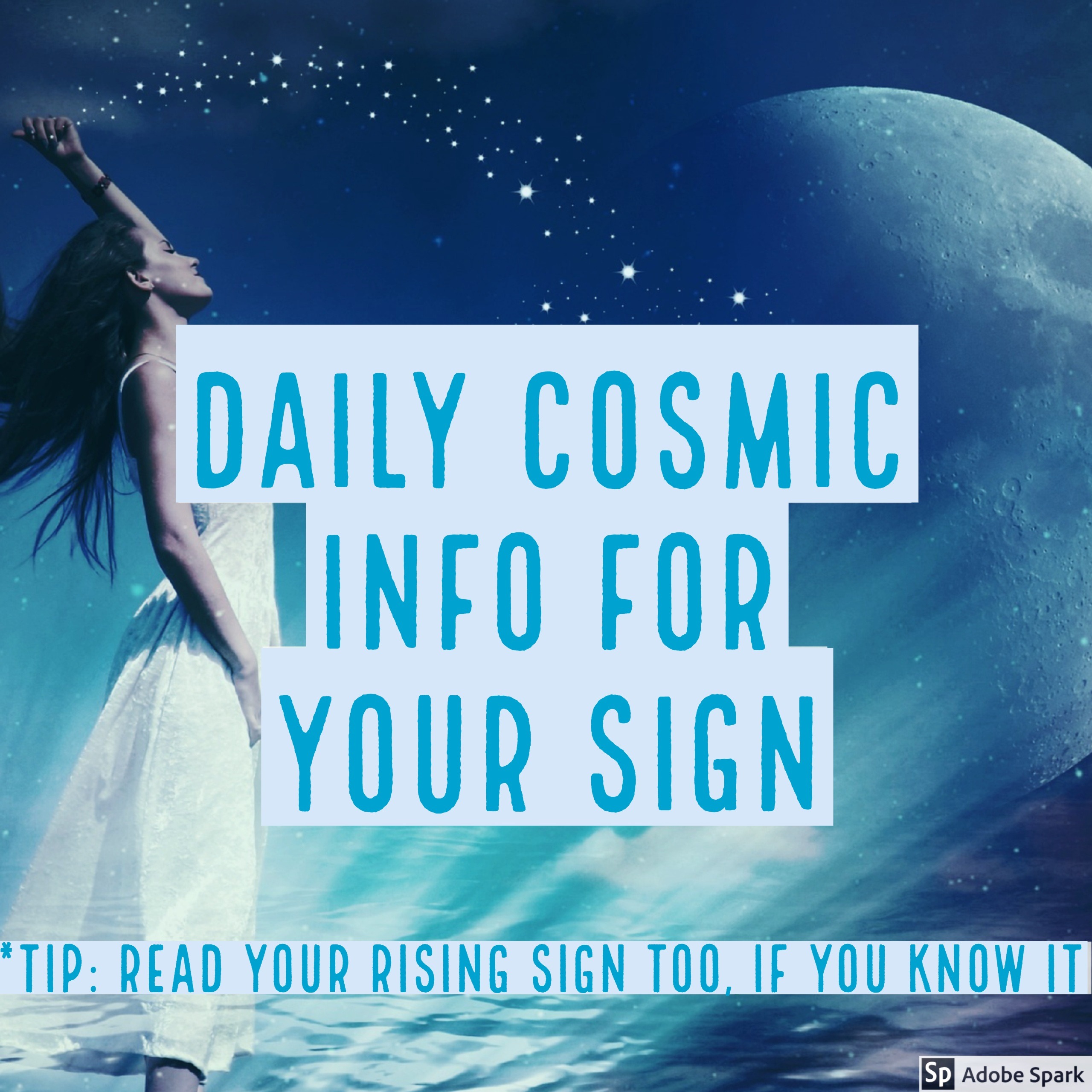 As we head closer to Valentine's Day…
As we head closer to Valentine's Day it's a great time to have another look at what's promised to you when it comes to love in 2019…
Love, 2019 and you…
It really is "all change" for you when it comes to your most important relationships. You have spent the past few years dealing with people who are changeable and sometimes plain weird-acting, right? And now? You have the chance to heal your love life. Forgiveness is the first step. Also be smart about who you let deep into your heart! For some, 2019 is all about sexual awakenings and liberation.
How is Valentine's Day looking?
Valentine's day 2019 looks pretty promising – you could say it looks both romantic and stable – a lovely combo! Let us work out your love prospects for you, with one of our free or paid charts here.
_