Leo daily horoscope – February 12 2019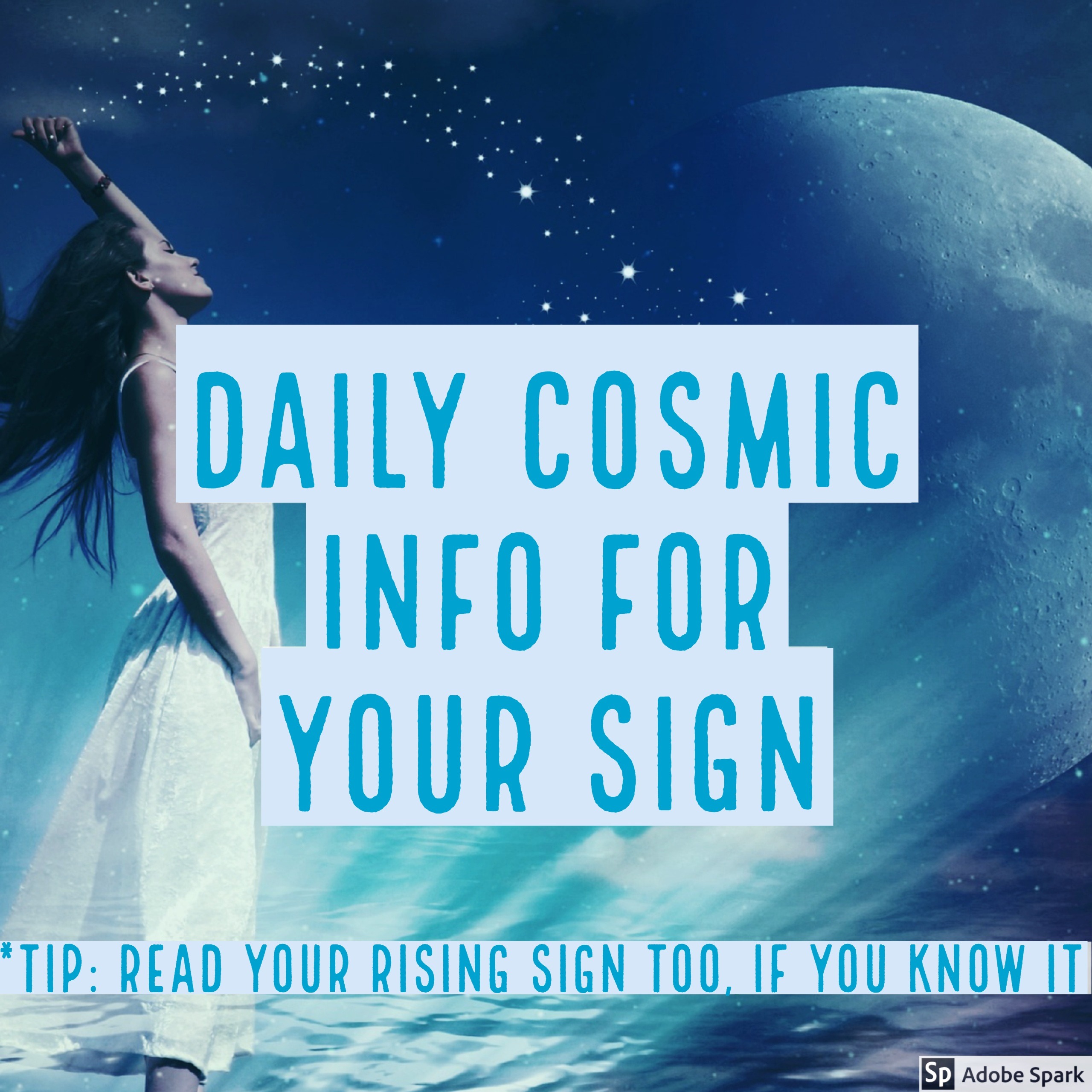 As we head closer to Valentine's Day…
As we head closer to Valentine's Day it's a great time to have another look at what's promised to you when it comes to love in 2019…
Love, 2019 and you…
It's up to you to make time for romance this year. Jupiter in your 5th House means you're ripe for some fun and flirtation. However if you get so obsessed with all your daily duties and your career trajectory, it will be easy for love and romance to fall low on your priority list. Single? You could meet someone in 2019 who becomes your Forever Person in 2020. Be open-hearted.
How is Valentine's Day looking?
Valentine's day 2019 looks pretty promising – you could say it looks both romantic and stable – a lovely combo! Let us work out your love prospects for you, with one of our free or paid charts here.
_