Astro Daily: January 10, 2018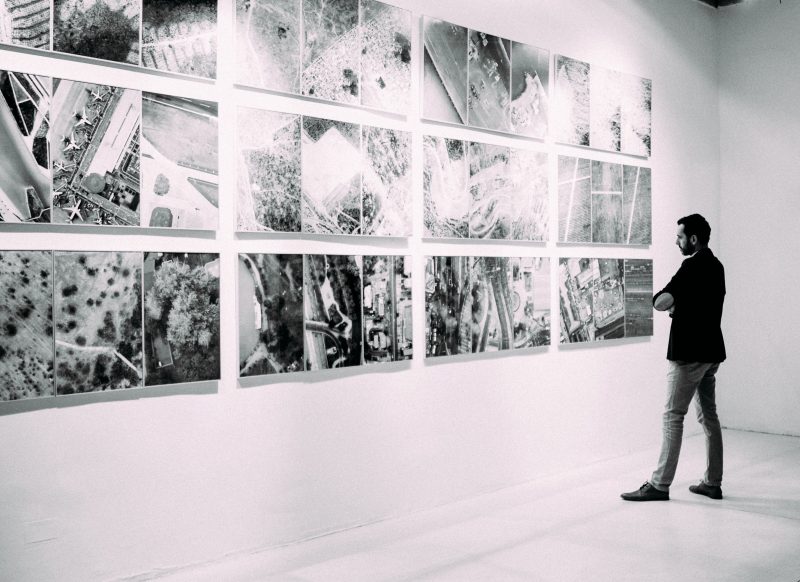 Mercury at the end of Sagittarius today, leaving its retrograde shadow and closing out a long story from the start of December. Tomorrow, Mercury will arrive in Capricorn. But, before that, what did we learn? How are we making better choices for ourselves?
Keep this in mind because Mercury will join up with Saturn on January 13, giving us a bit of a test. Are we truly serious about making a change? Have we really learned our lesson, especially the lessons we worked through while Mercury was retrograde? Mercury conjunct Saturn may also force a choice. Is it a yes or a no?
In other news, the Moon is in Scorpio, catching up with Mars and Jupiter. The Moon reflects, it transmits, and, as a result, we're plugged into Scorpio's need for intimacy, trust, as well as brutal honesty. What's lurking in your shadow?
Read More: